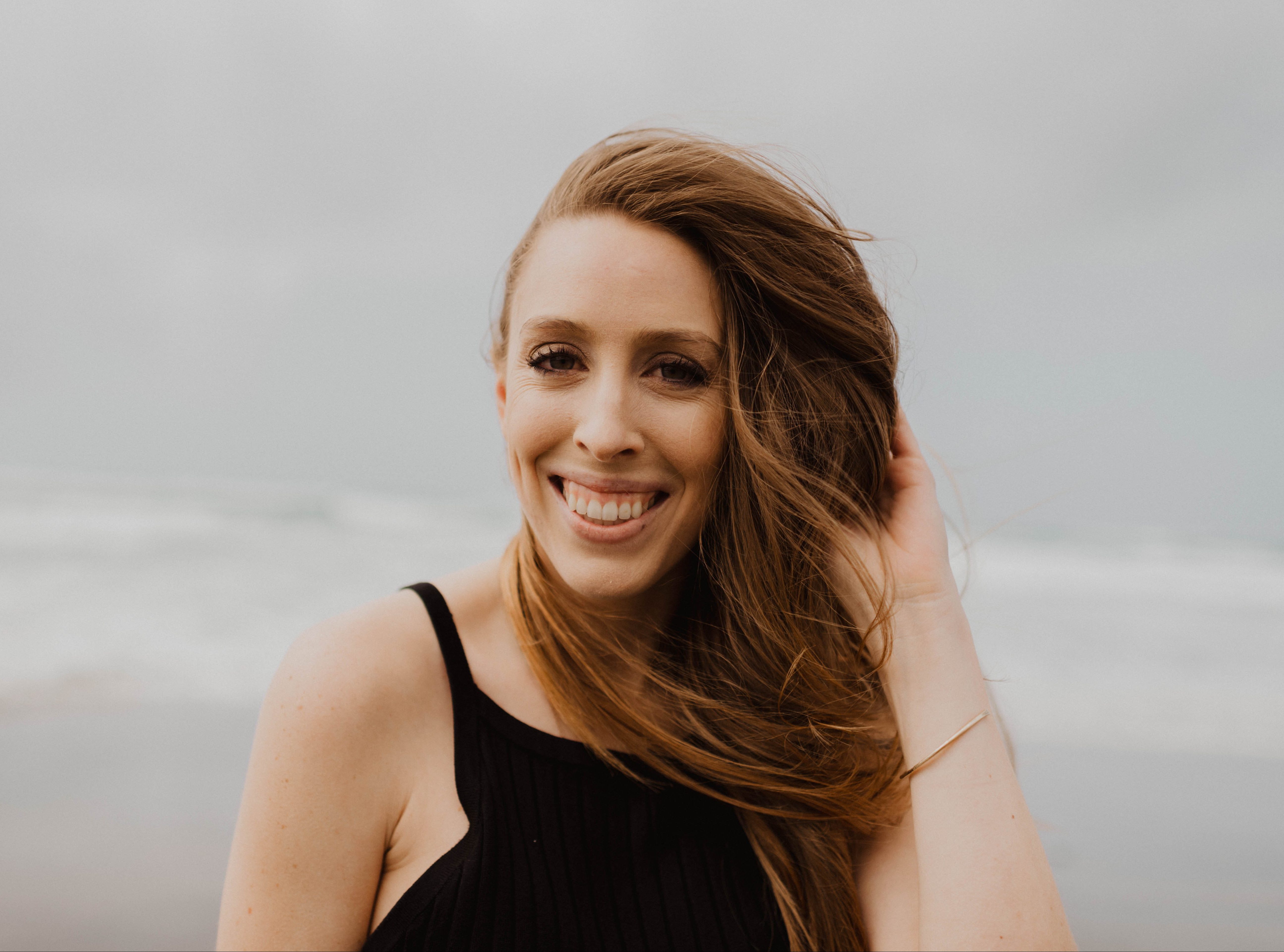 So this is me...
I'M A NO BULL SHIT KINDA GIRL!
My ideal day is one where I leave the hustle and bustle behind, camera in hand and head somewhere out in nature where everything slows down and gets a little bit quiet. Somewhere I can capture something beautiful while at the same time calming my mind.
At a young age I fell in love with traveling and no matter how hard I try to satisfy my need to explore in my day to day life, I'll always be planning my next big adventure. This love of the unknown has taken me all over the world, but somehow I always find my way back to where I call home, Portland, Oregon. When I'm not off exploring new territory, there's a good chance you'll find me drinking a beer or a coffee, and making memories with my friends and family.
I never say no to an adventure or an opportunity to make new friends so let's talk over a cup of coffee or a beer and get to know each other better.
Are You Ready To Explore?
THE UNKNOWN EXCITES ME, IT LIGHTS MY SOUL ON FIRE. MY TRAVEL BUCKET LIST IS ENDLESS AND THIS IS JUST A GLIMPSE. SO, IF YOU'RE THINKING ABOUT TAKING A TRIP, BRING ME ALONG! I OFFER SPECIAL PRICING FOR THE BELOW DESTINATIONS. 
MY BUCKET LIST
National Parks - World Wide
Iceland
Ireland
Scotland
United Kingdom
Cape Town, South Africa
Havana, Cuba
Croatia
Cinque Terre, Italy
Rio de Janeiro, Brazil
Switzerland
New Zealand
Patagonia, Argentina
Mallorca, Spain
Philippines